https://www.crossley.it/wp-content/uploads/video/videoSS22.mp4
Crossley tells stories… Stories of quality and research.
A timeless lifestyle, suitable for any occasion.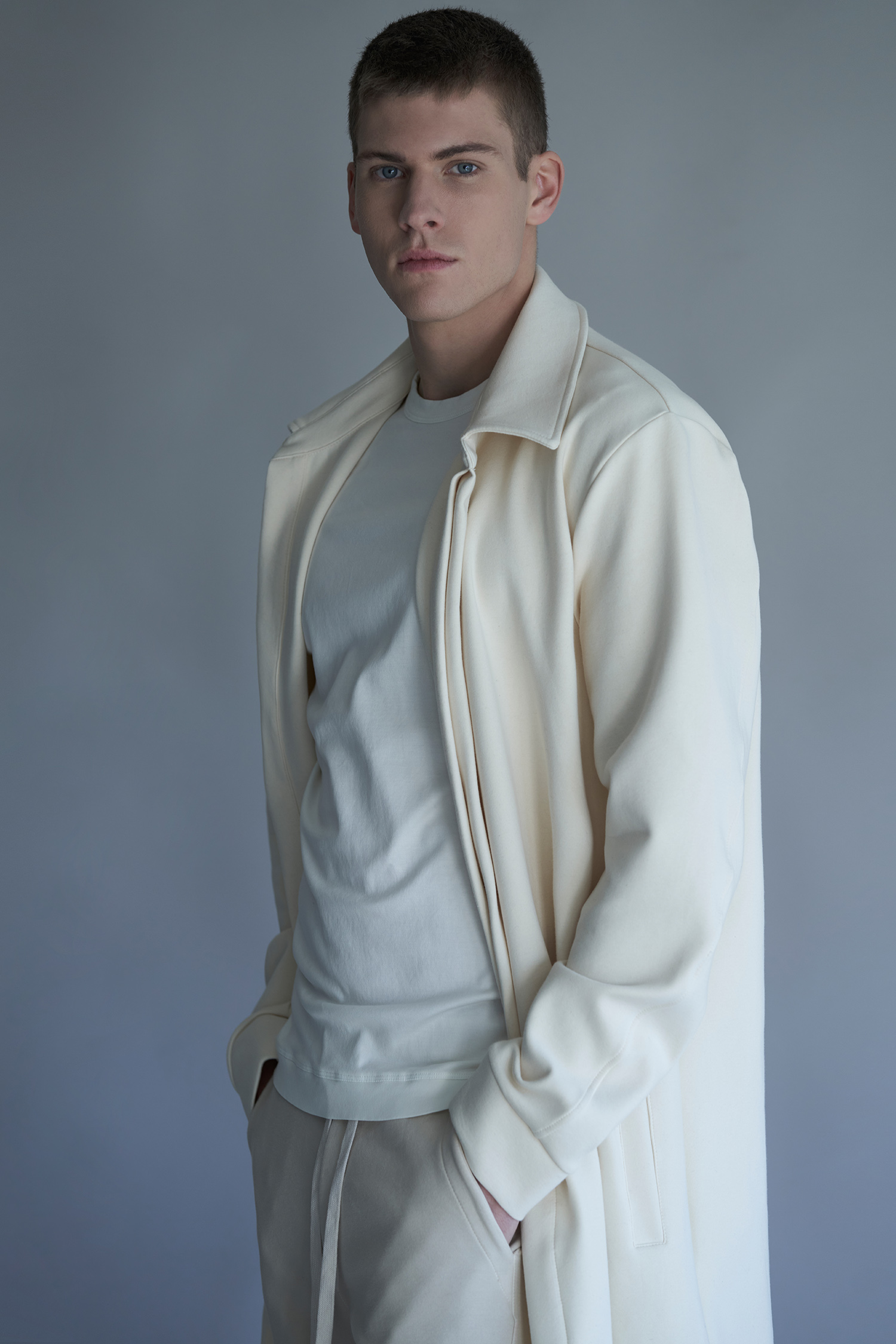 CROSSLEY
AN ITALIAN STORY
Crossley is an Italian knitwear brand which tells a story of quality and research expressed through garments able
to transcend every trend, by capturing the most essential mood to dress the inner soul of the wearer
LE COLLEZIONI RISCOPRONO LE ORIGINI DEL BRAND E LA SUA TRADIZIONE ARTIGIANALE.
ISPIRATE DAI CANONI ESTETICI CONTEMPORANEI, DALL'ELEGANZA E DALLO STILE ITALIANO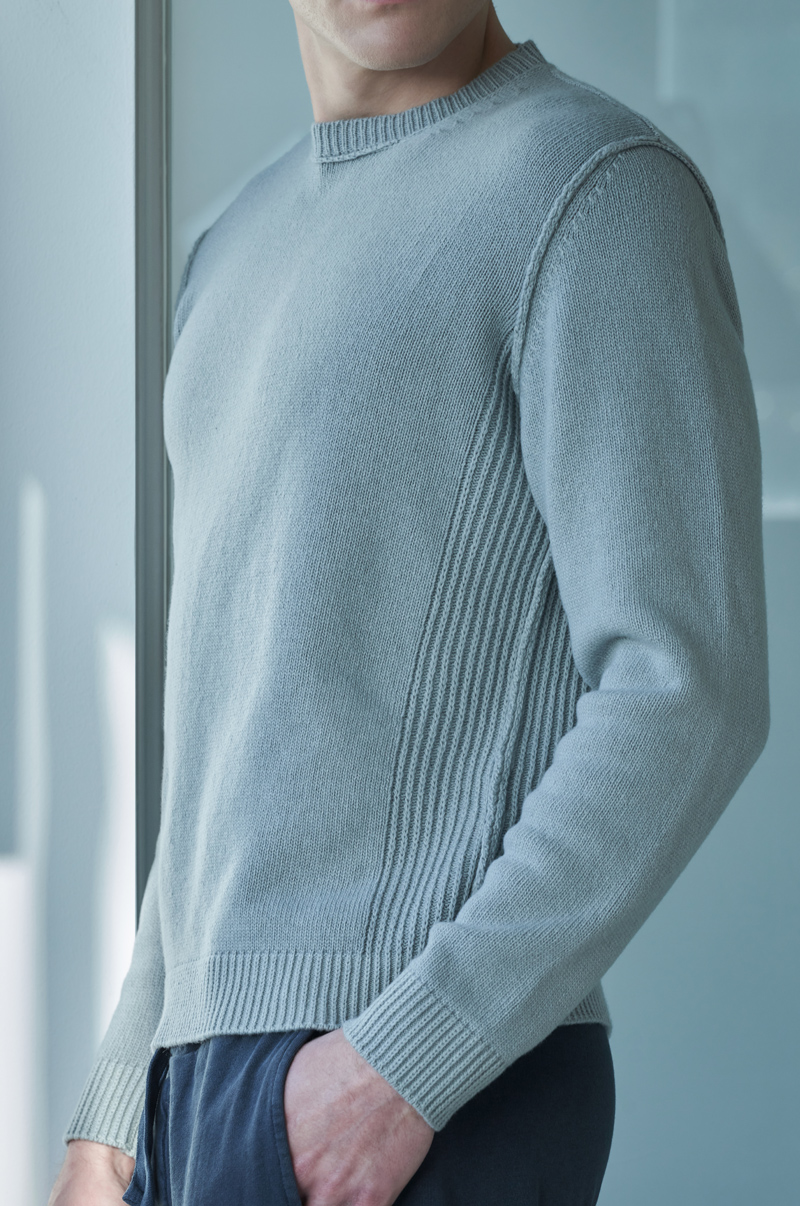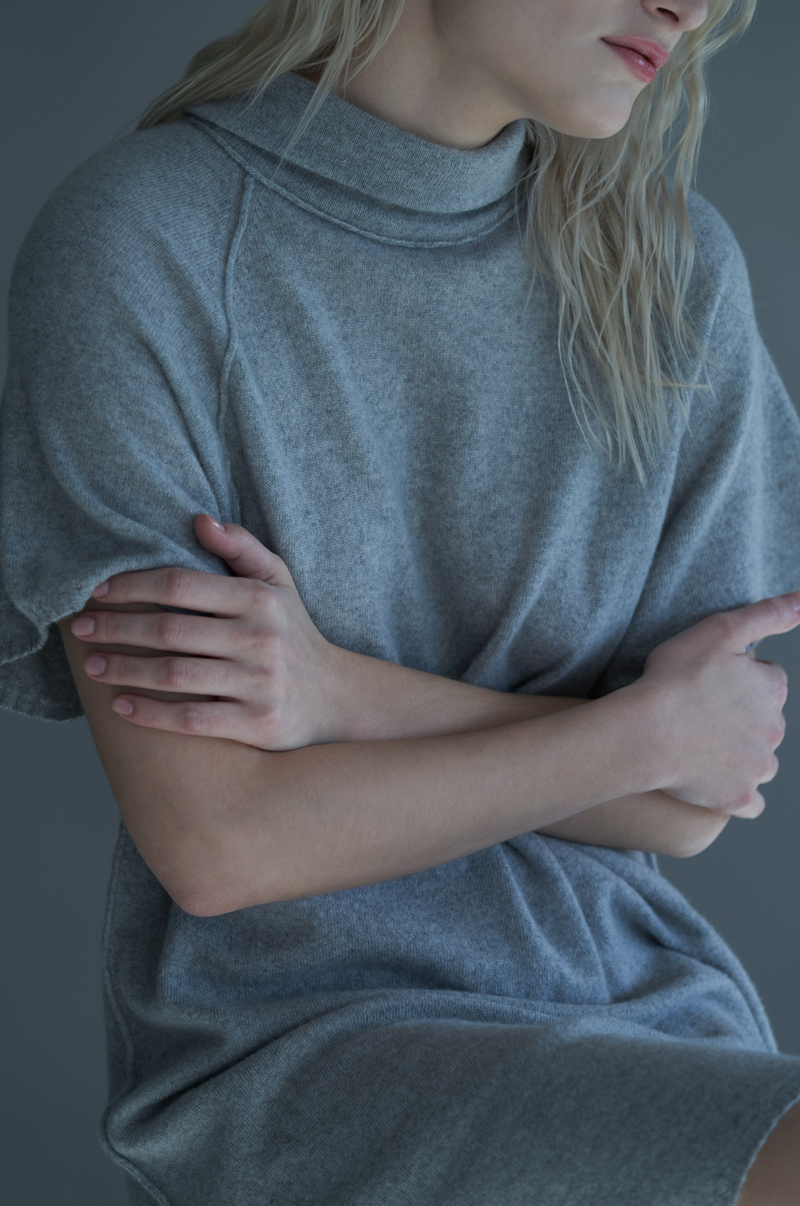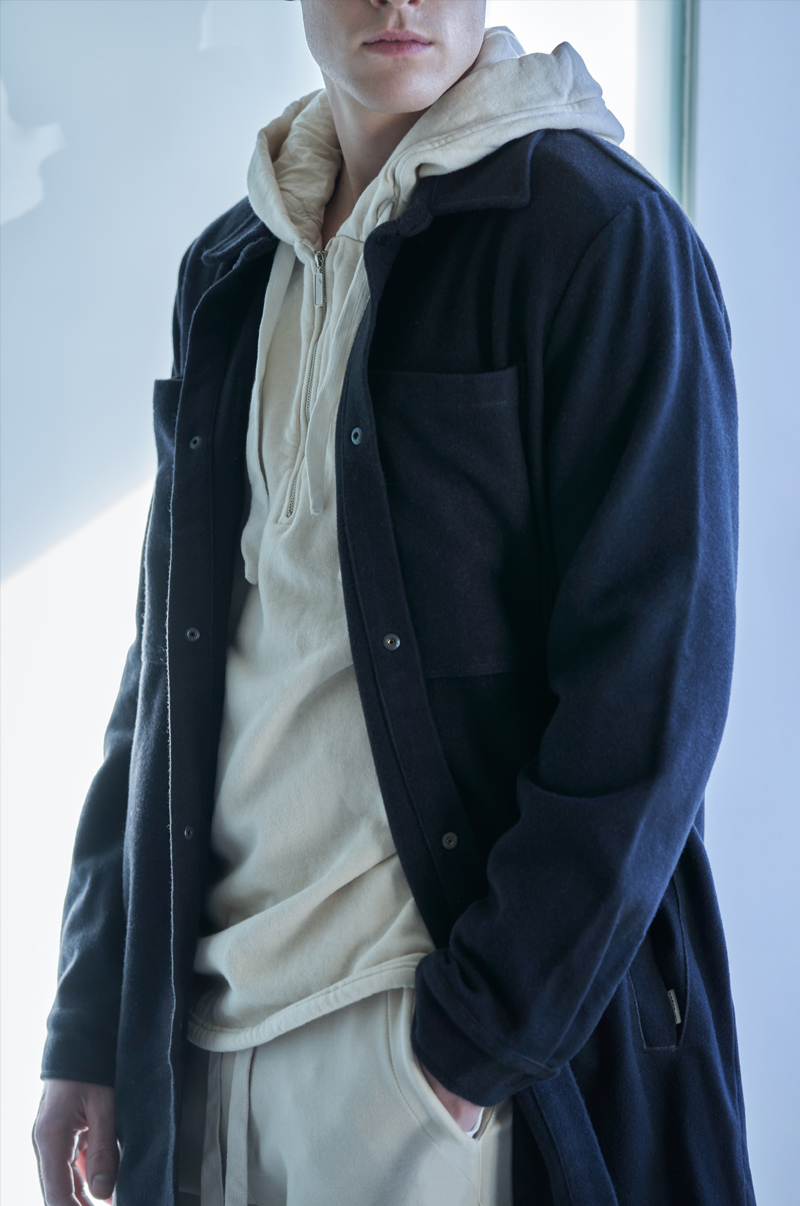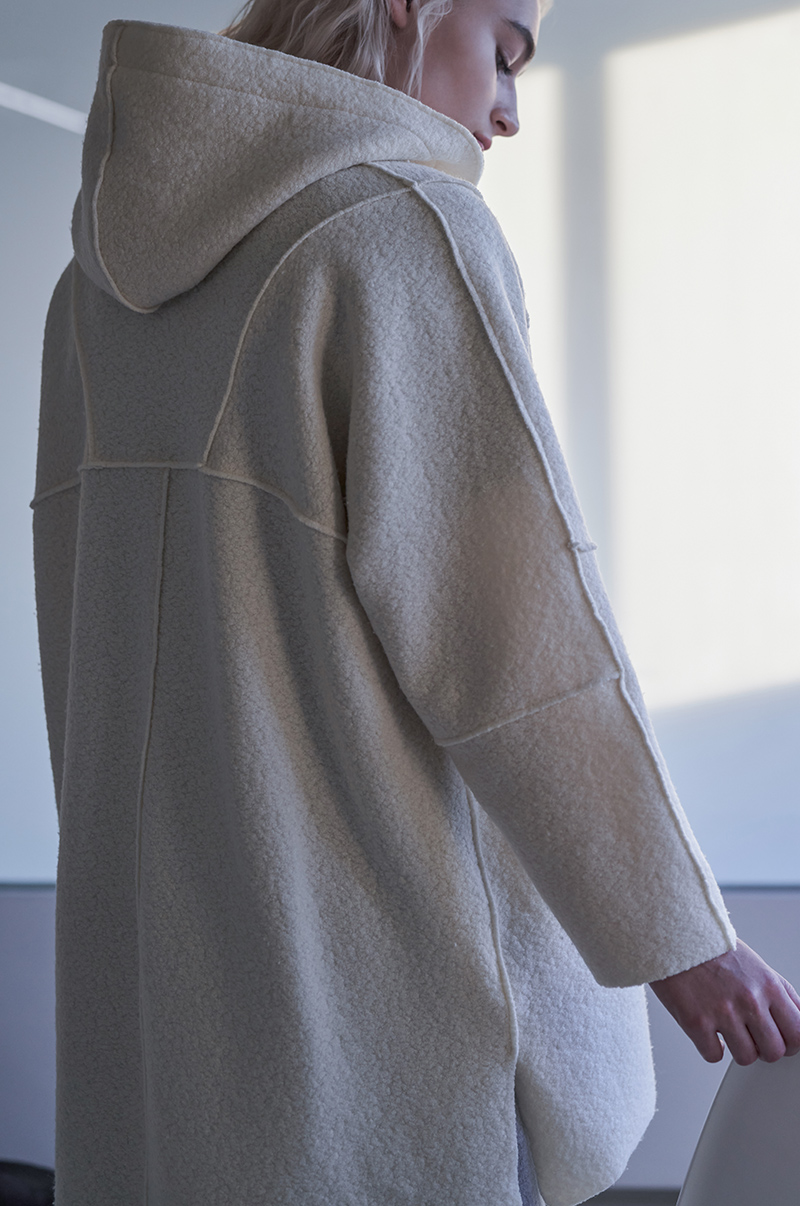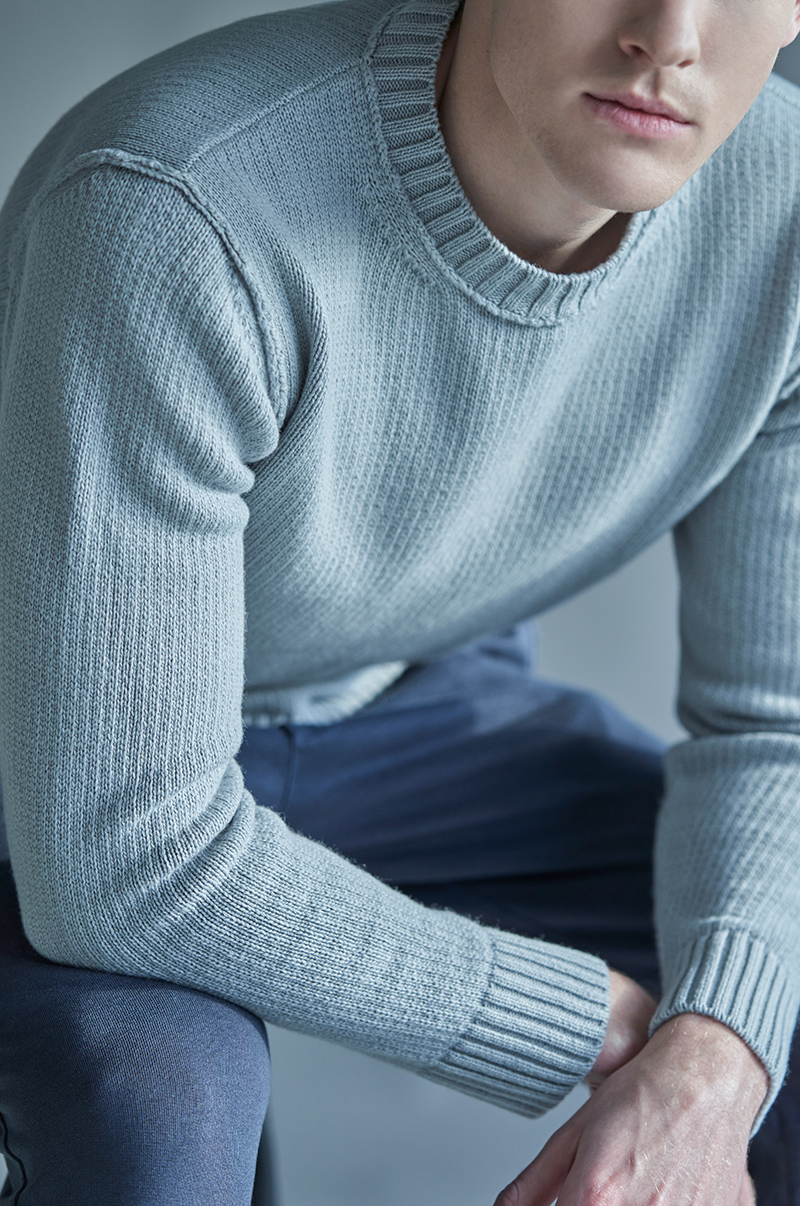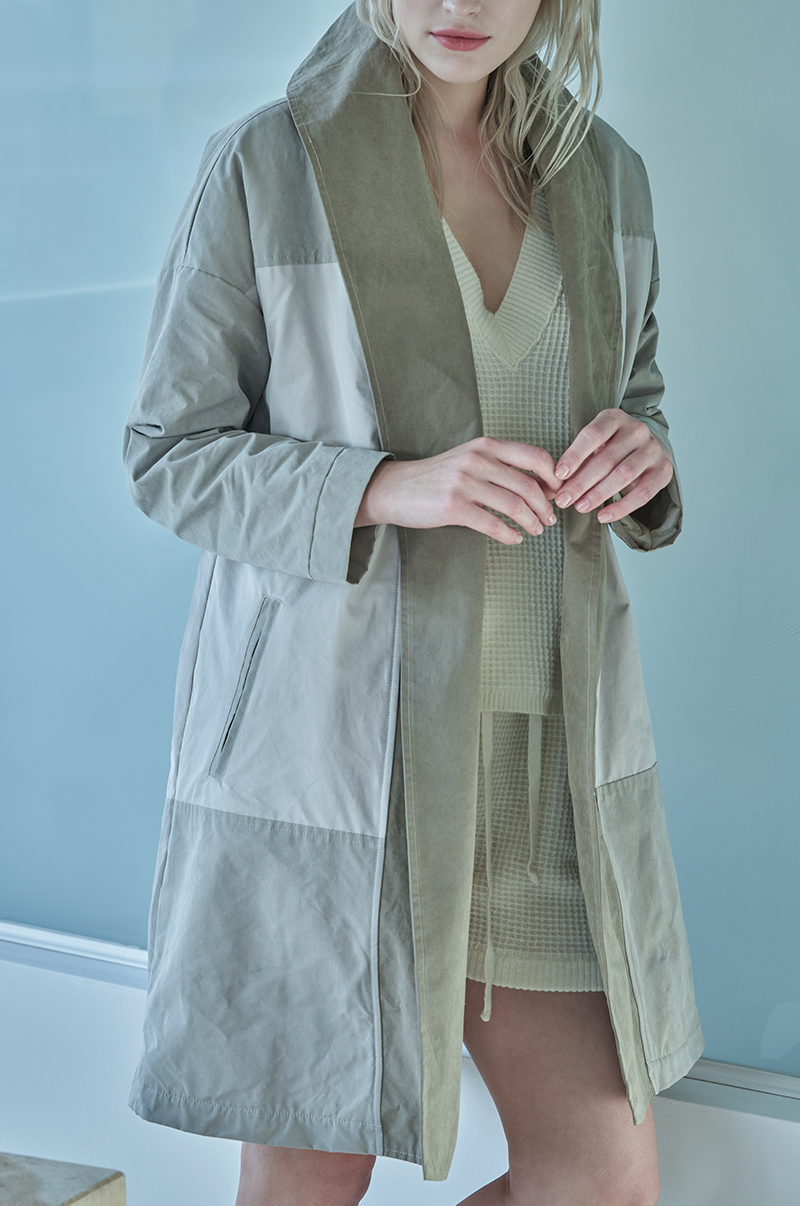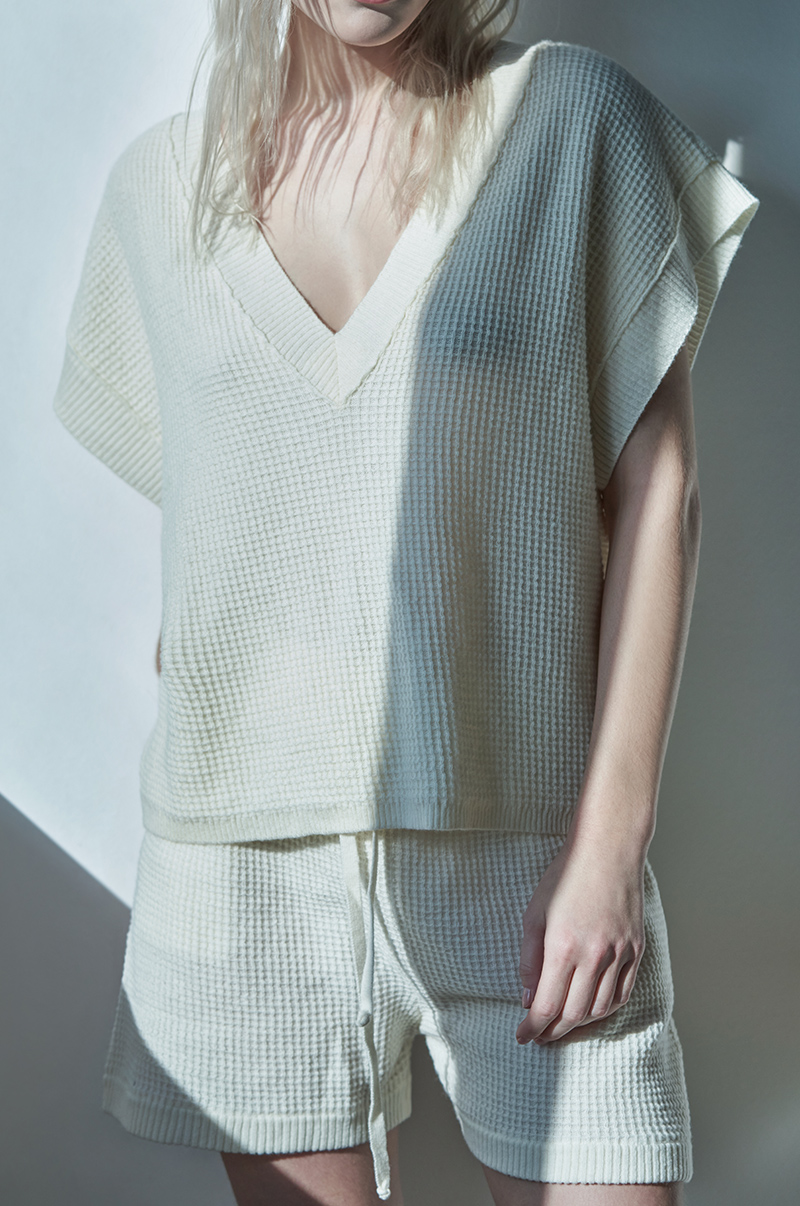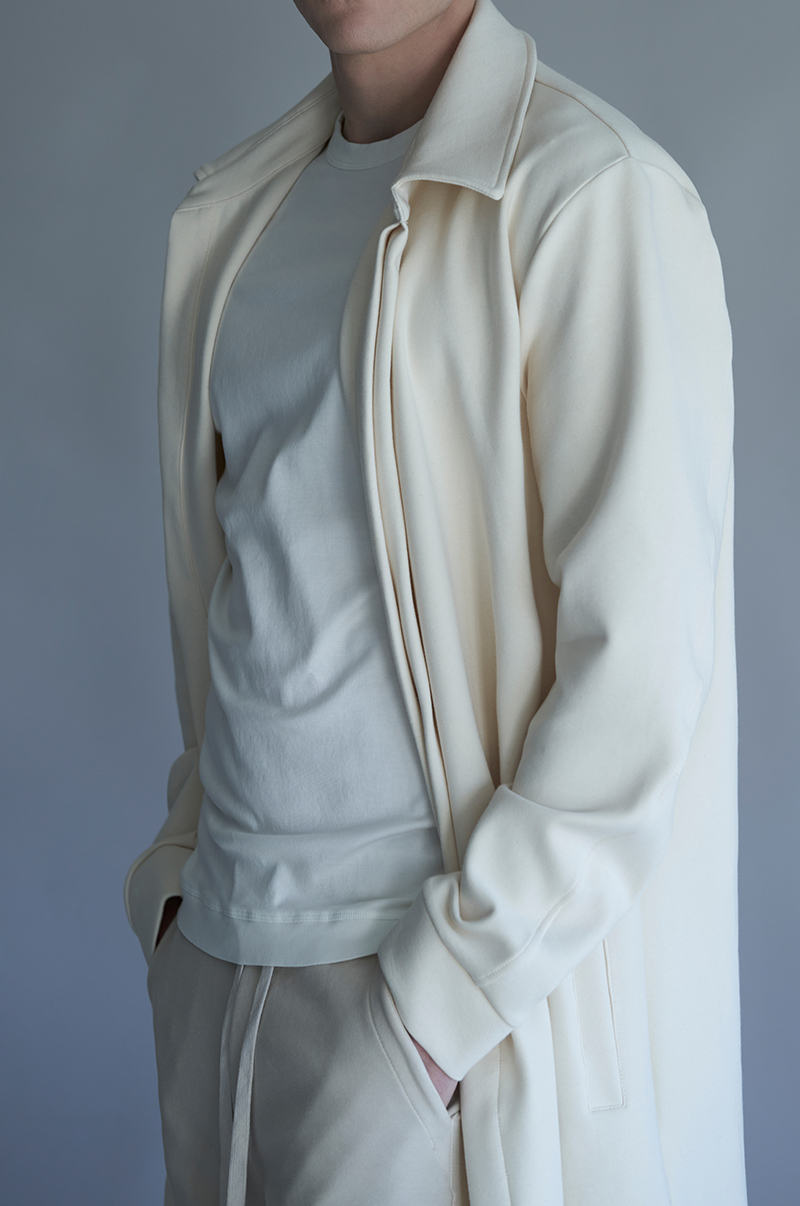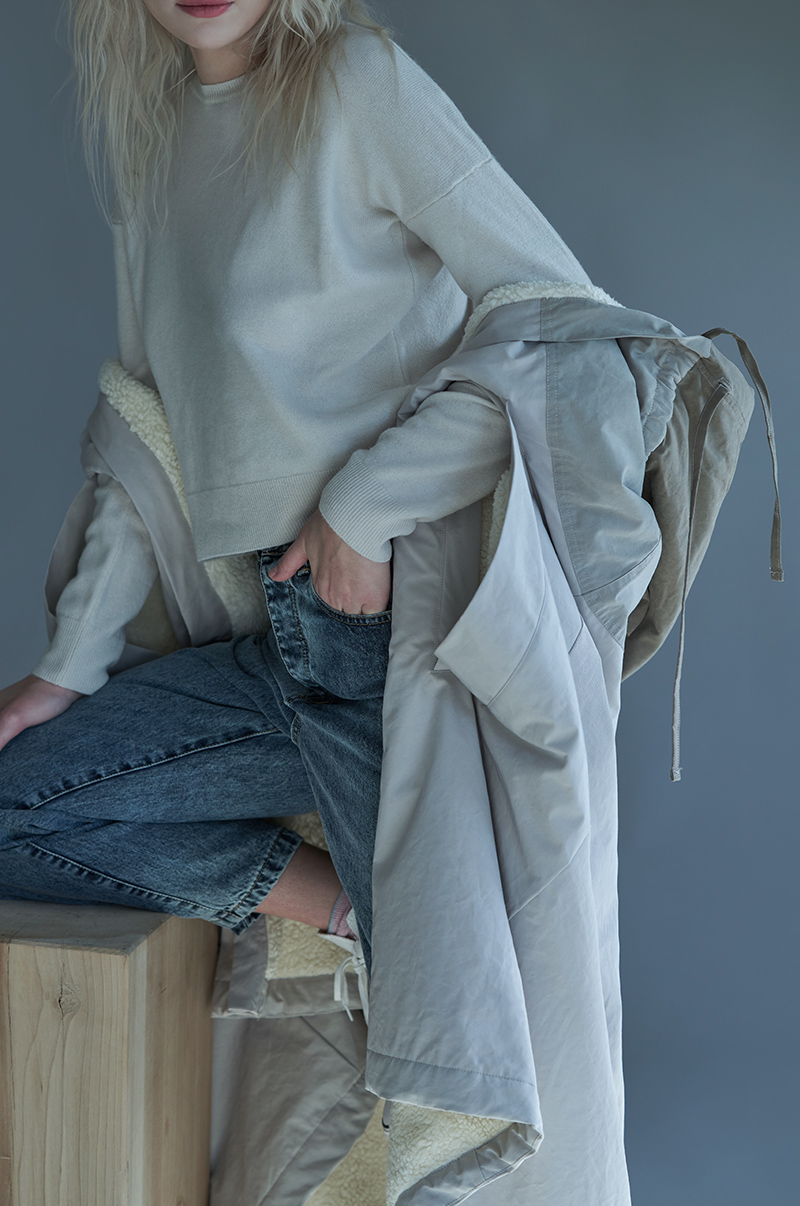 Precedente
Successivo


RESEARCH, INNOVATION, EXPERIENCE, EXPERIMENTATION.
EXTREME QUALITY GENERATES A WORLD OF TIMELESS ORIGINALITY.
CONTACT
phone: +39 0558791524
mail: info@crossley.it
SUBSCRIBE TO THE NEWSLETTER
 stay up to date on the latest exclusive news